I am looking to create a gemstone tree as a gift for someone. I think I have a good game plan ready as they do not seem too complicated, but based on the tree I already have and how I would like to design it, I don't know what steps to take.
The below image has an example of what I am looking for. The tree is made of wire, but something coats the main trunk of the tree as well as the roots, giving it a more grounded design.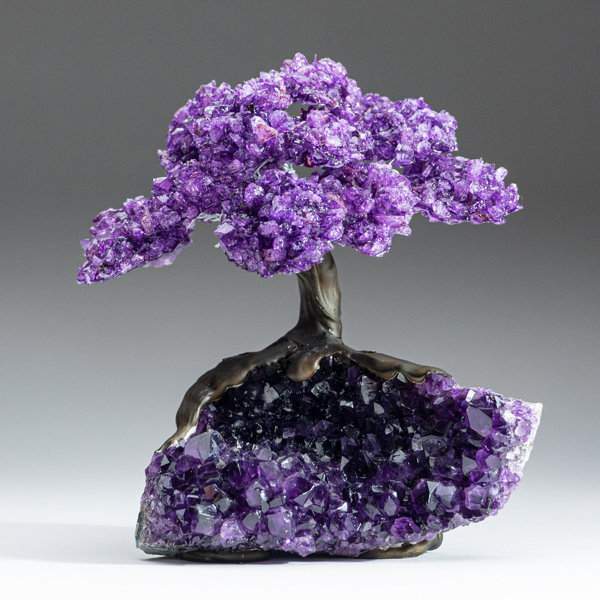 How should I go about doing something like this? I was thinking some form of modeling clay, but I have doubts on if it would work how I want it to. The tree I own is similar to the reference image, with the trunk being smooth and almost resin like to the touch.